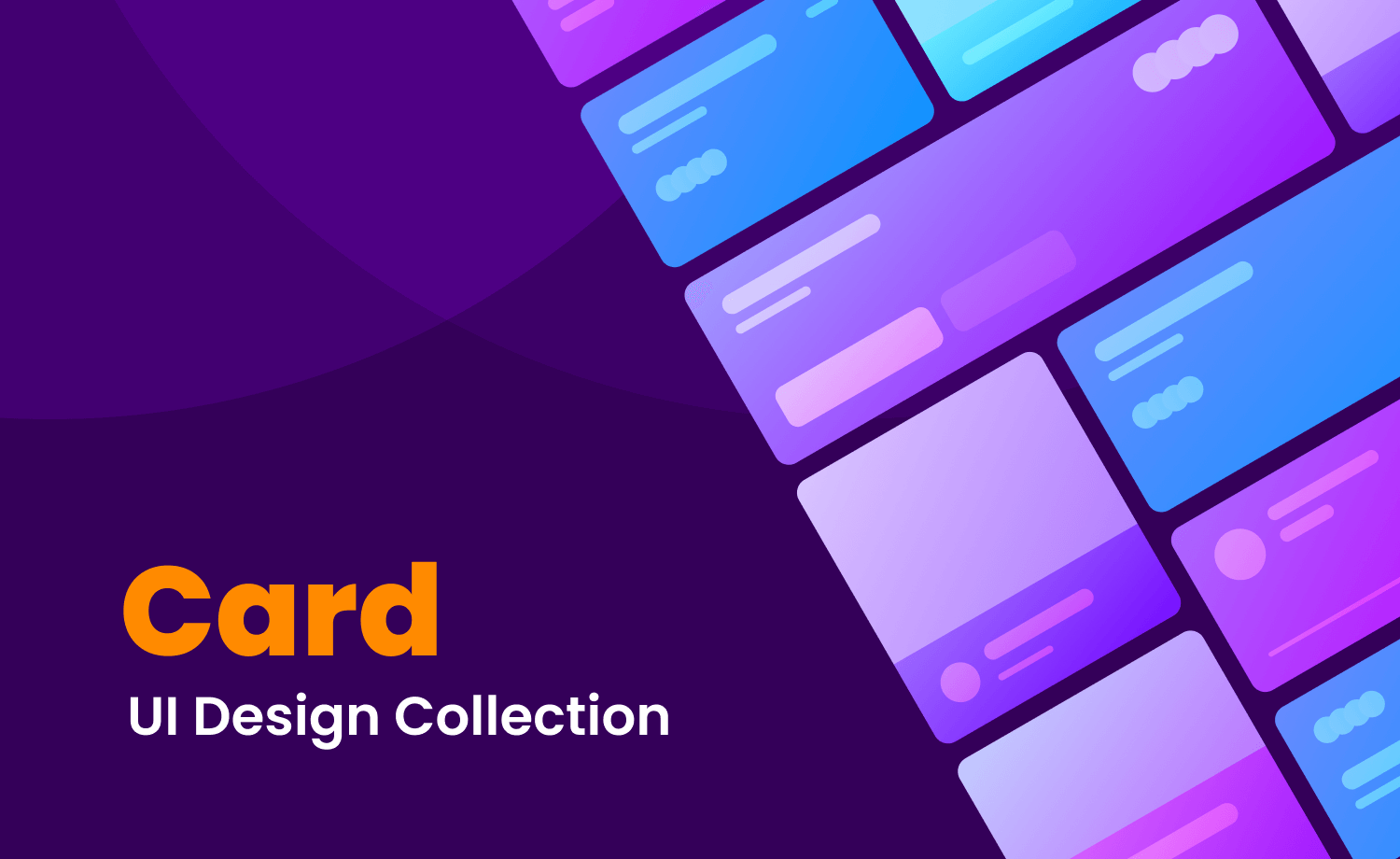 Card UI design is a prominent recent trend in web design. It helps one to compartmentalize certain sections on the web page to make it more organized. Card UI design also plays a vital role in user experiences. Users find it more organized and accessible when particular features are put into Card UI. While graphically … Continued
Get new themes and
discounts in your inbox!
New themes or big discounts.
Never spam.