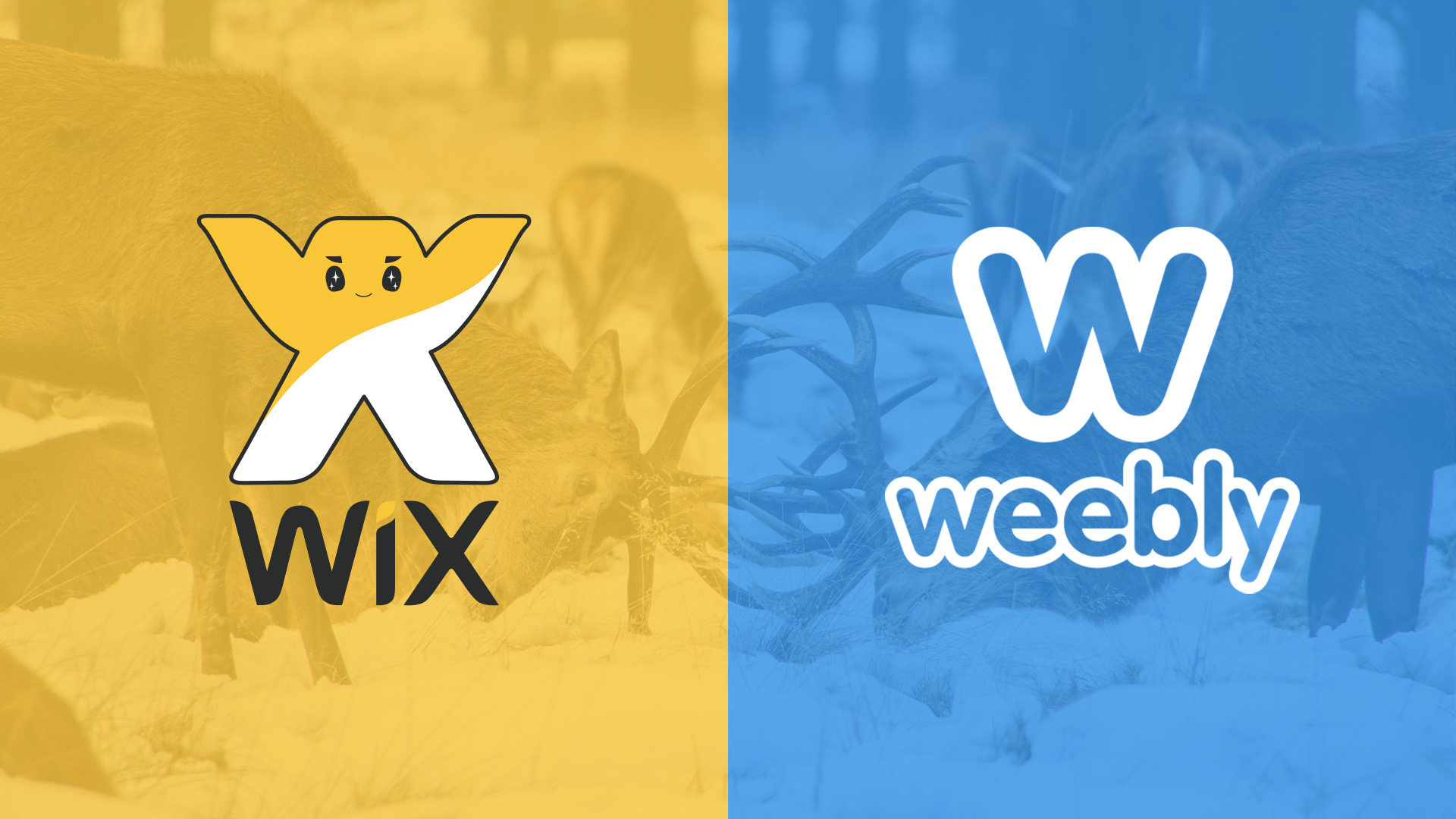 One Google search says that Wix is the best website builder. Another search says that Weebly is the best option. So, which is really the better website builder? We have compiled 5 of the most important attributes to consider when choosing a site builder and have really dove deep into each category so that by … Continued
Get new themes and
discounts in your inbox!
New themes or big discounts.
Never spam.