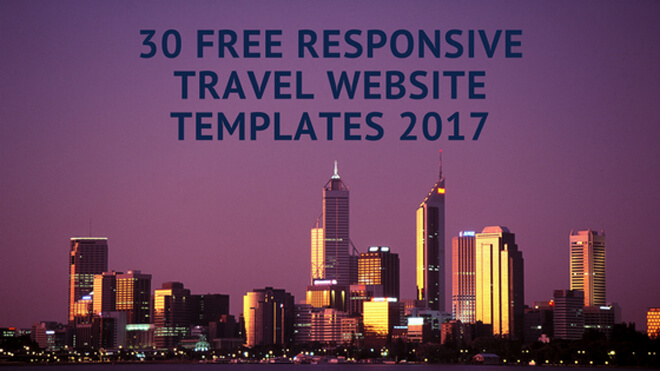 Have you heard ever about the bucket list family? The young travel journalist former tech millionaire Garrett Gee with his wife Jessica Settie Gee sell their all belongings to travel the whole world with their kids. Before started traveling indefinitely, Gee sold his app, Scan to Snapchat, for $54 million in 2014. He banked and … Continued
Get new themes and
discounts in your inbox!
New themes or big discounts.
Never spam.