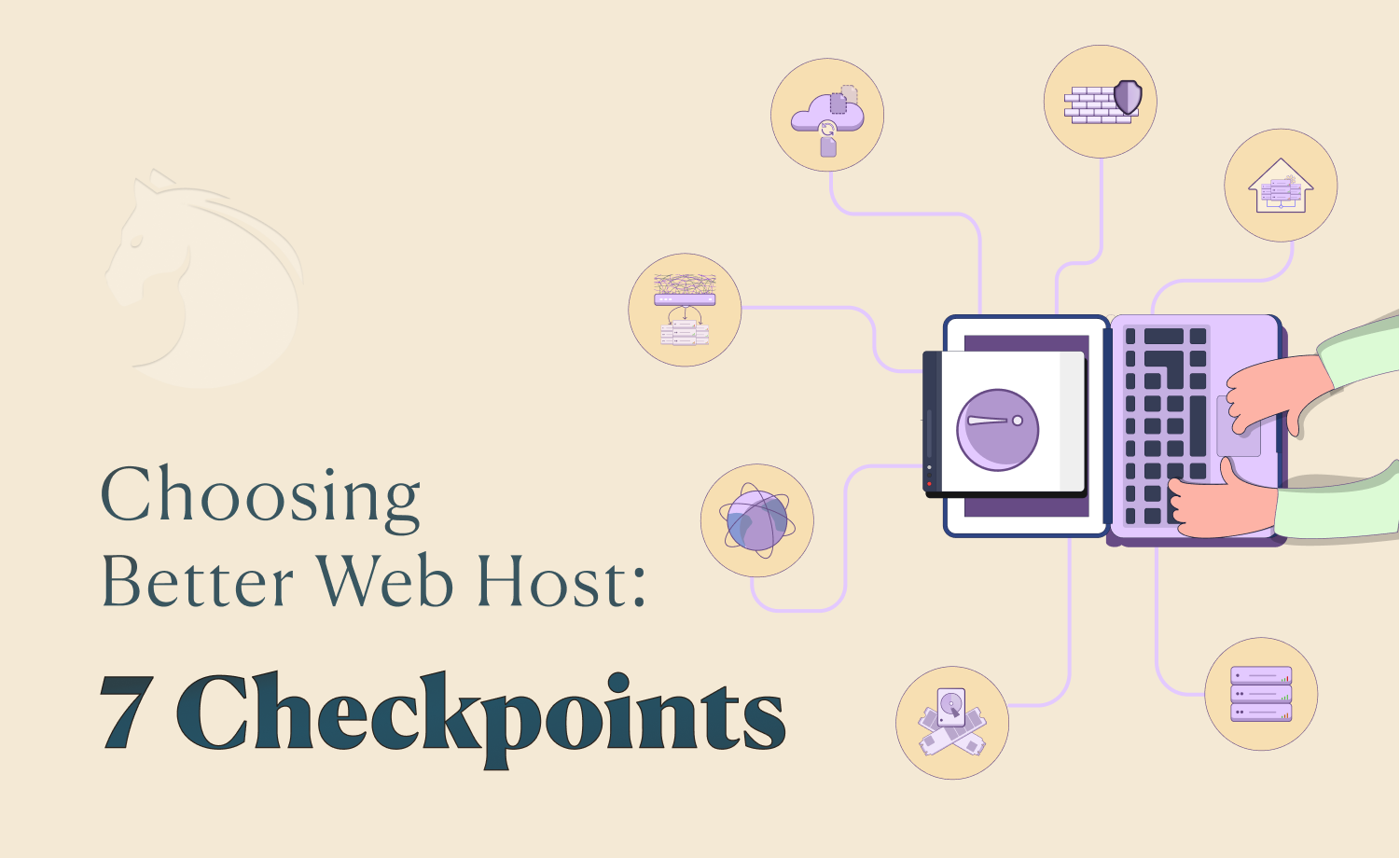 Welcome to the world of possibilities! Starting a website is thrilling, but choosing the correct web hosting service is vital. Whether you're launching a personal blog, a thriving e-commerce site, or anything in between, choosing the right web hosting service is your first big step. In a digital landscape teeming with options, finding a web … Continued
Get new themes and
discounts in your inbox!
New themes or big discounts.
Never spam.