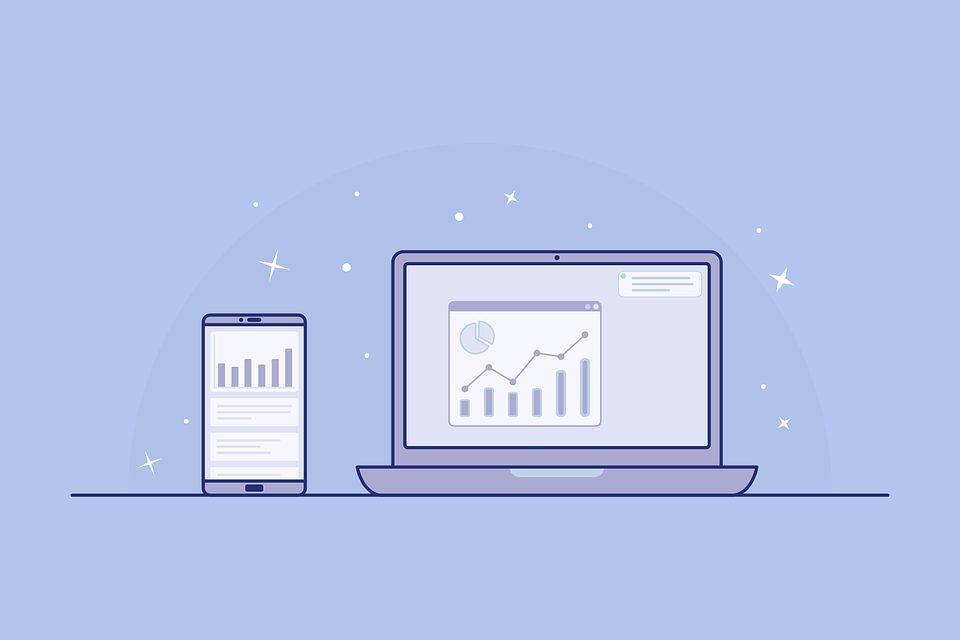 It is essential for almost all businesses to establish and maintain a strong digital presence right now. This has been clear for some time now, but it is increasingly backed up by numbers as well. A Forbes article on brand building posted in 2020 noted that by that time, 85% of consumers were researching online before making … Continued
Get new themes and
discounts in your inbox!
New themes or big discounts.
Never spam.