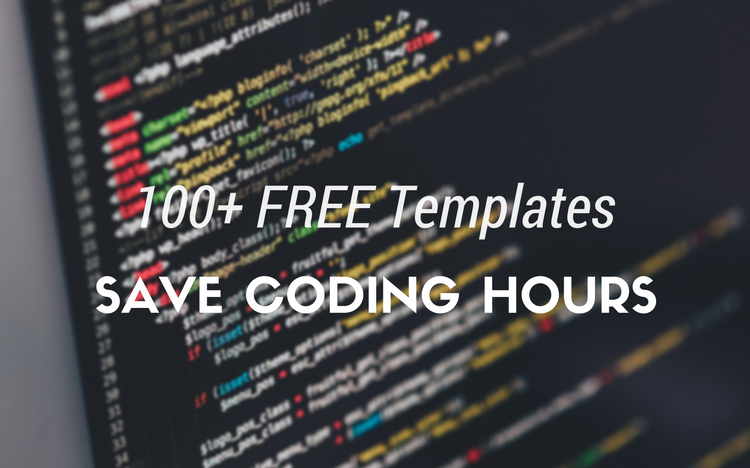 Since January 2014, when for the first time in WWW history, the number of users browsing internet from handheld devices surpassed the number of users accessing from desktop, Bootstrap has become a must for every web developer. Emphasizing on Mobile-First concept, Bootstrap ensures the Responsiveness of a website so that it can be easily viewed … Continued
Get new themes and
discounts in your inbox!
New themes or big discounts.
Never spam.