A website is the most important thing in your online business. Crashing or slow websites are harmful to your business. You need a smooth-running website.
So, let us first see what decides the performance of your website.
Speed, security, and storage are just a few things that you need to pay attention to. A good hosting provider can help you with it. But in order to have a super smooth website, do you really have to spend a fortune on your hosting provider? Maybe not!
So, if you are looking for reasonable hosting solutions under a budget, this article is for you. Here we have made a list of the best hosting plans you can also directly opt for from various leading hosting providers. Keep reading to learn more.
Best Hosting Plans to stay under the budget
01. Github Pages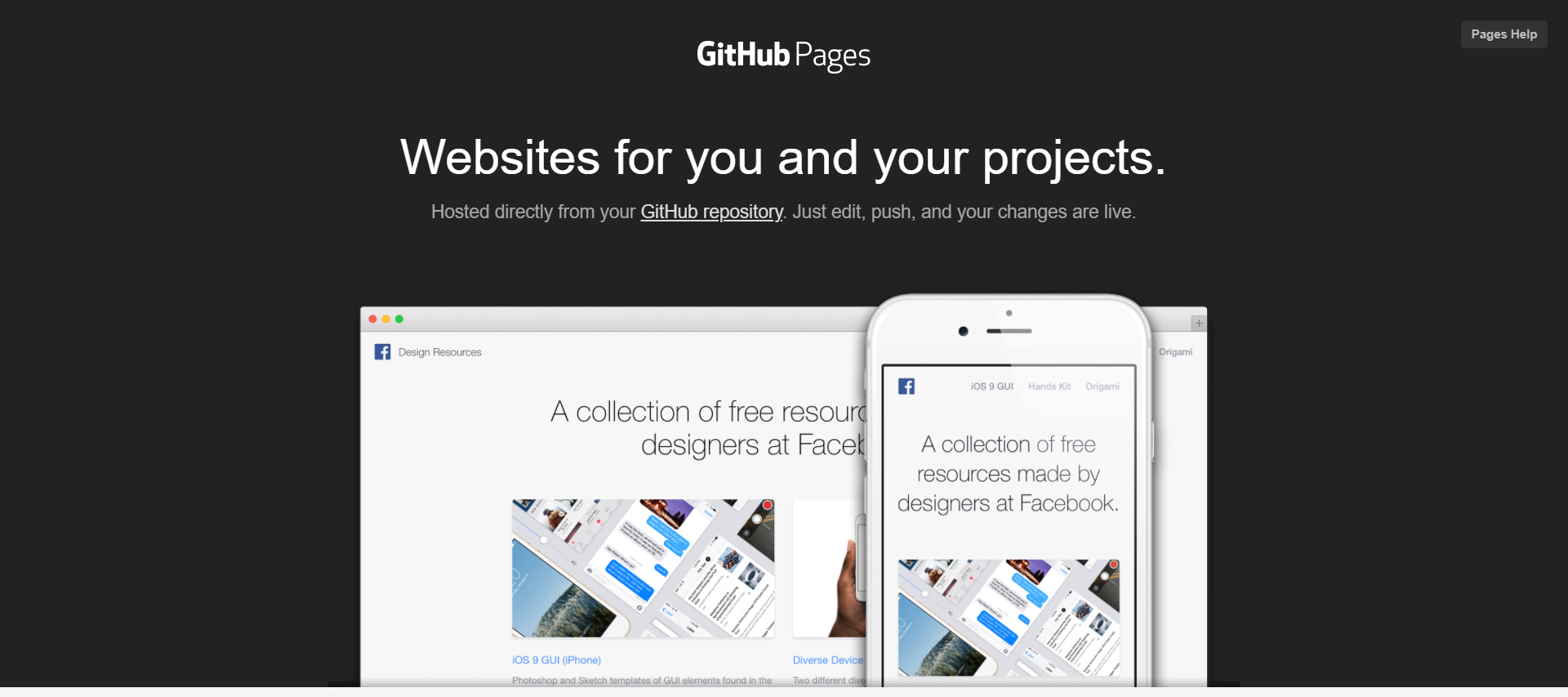 Github offers a limited space of 1 GB to host any static site for absolutely free. Currently, this one is the lowest cost solution available in the market. For any small or experimental site, it is a total win-win deal.
You need to have a Premium plan on github if you do not want your source code to go public. which will cost you $4/month.
No. of websites: Unlimited
Storage space: 1 GB
WordPress: No
02. GoDaddy Economy Hosting Plan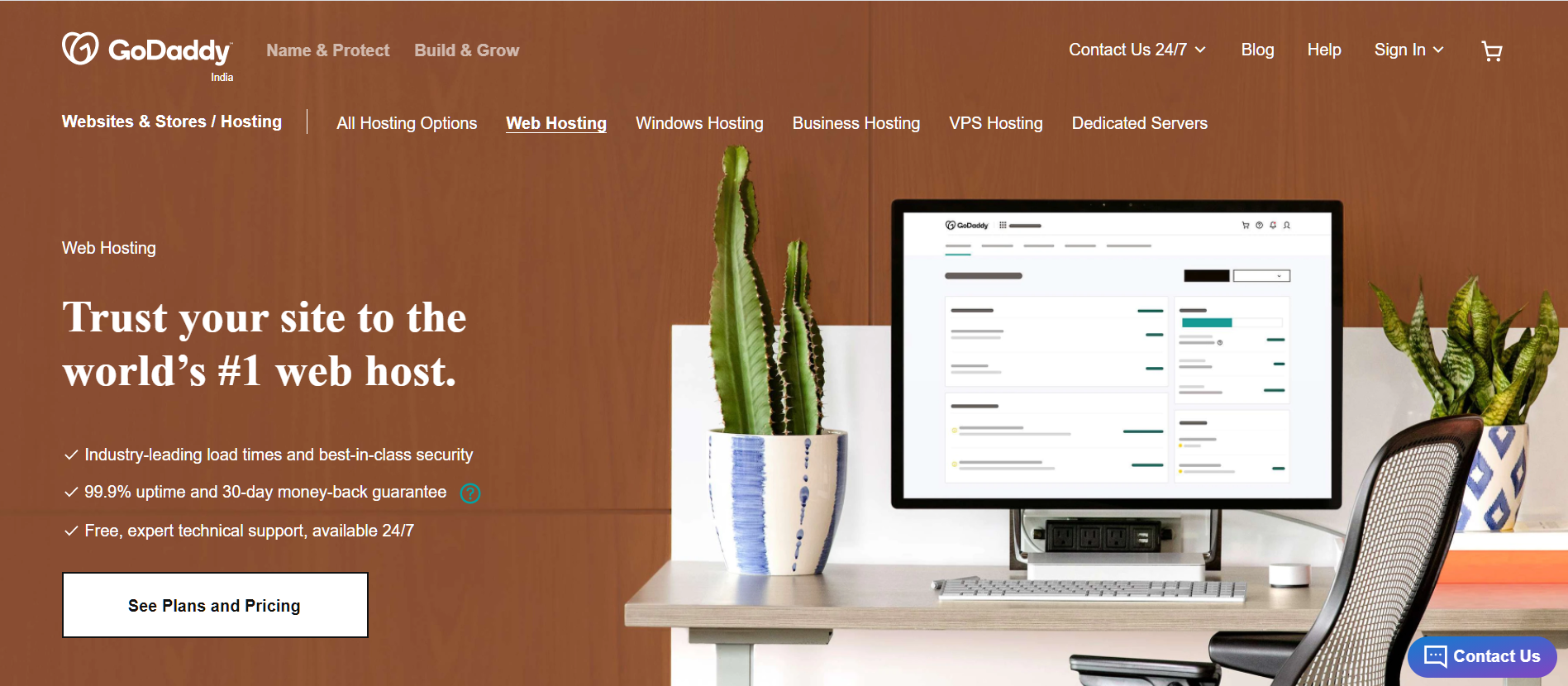 When it comes to the best hosting plans, nothing is better than GoDaddy's Economy hosting plan. If you have a new business and are looking for economic solutions clubbed with unmatched vendor support, a GoDaddy plan is for you.
In the plan, you get a decent amount of storage, standard performance, and good security.
The plan is priced at Rs. 499 / month but you can get coupons to save some more money at Godaddy. There is a discount of 55% on the hosting plan that lets you bag it just for Rs. 199/mo for the first year. This plan also gets you a free domain and email for the first year.
No. of websites: 1
Storage space: 100 GB
WordPress: Yes
03. Single Web Hosting Plan by Hostinger


The Hostinger plan gives you more control over your website with its various features. This will give you 99.9% uptime and good security. The other features that the plan provides are meant to provide you with a great hosting experience.
The plan is priced at $0.99 which is about Rs. 75 per month. This costing gives you many features including the following
Webmail access
Key Features
DNS management
Control panel
PHP configuration
Remote MySQL
The provider has a 24/7 customer service spread throughout 365 days. A good customer team will always come handy during unexpected occurrences and problems related to your website you might have not seen coming.
No. of websites: 1
Storage space: 100 GB
WordPress: Yes
04. Hatchling Plan – Hostgator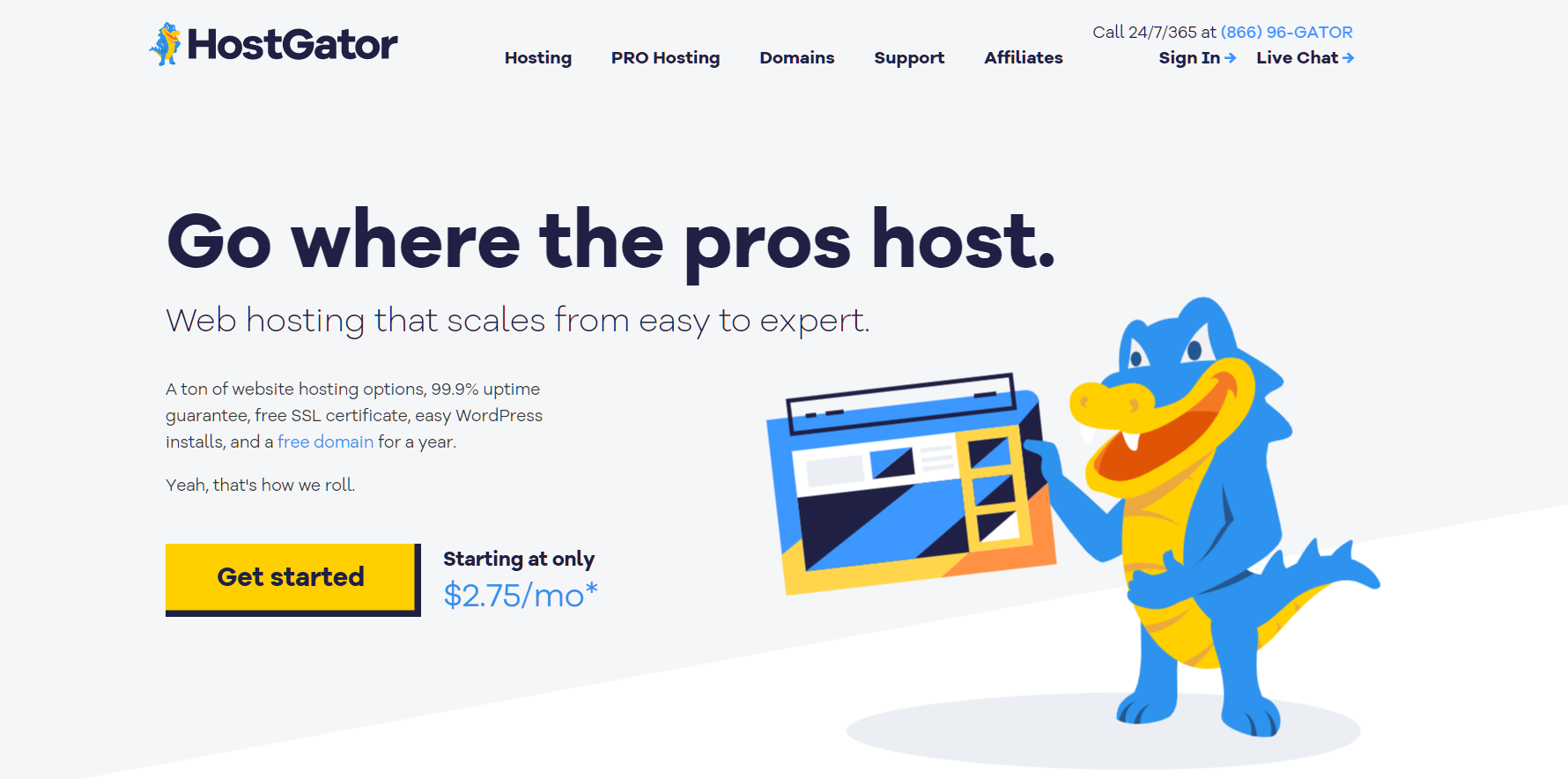 The Hatchling plan is a great plan for new website creators and even those who want to transfer from different hosting servers. The plan allows free site transfers and a website creator tool for new websites. Other than that you get a free email which is perfect to start with your new online business.
There's a 45-day money-back guarantee with the provider.
No. of websites: 1
Storage Space: unmetered
WordPress: Yes
05. Business Plan – Hostinger
Here is the plan from Hostinger. The Business plan that costs you about $3.99 monthly will give you access to multiple websites on a single platform. So whenever you create microsites or even take your business into multiple streams, you don't have to spend more on hosting of all the different websites. Here are some of the added benefits of this pack.
Key Features
Daily backup
Free domain registration
100 email accounts
Multiple subdomains
1 GB RAM
No. of websites: 100
Storage Space: Unlimited
WordPress: Yes
06. Bluehost's Basic hosting package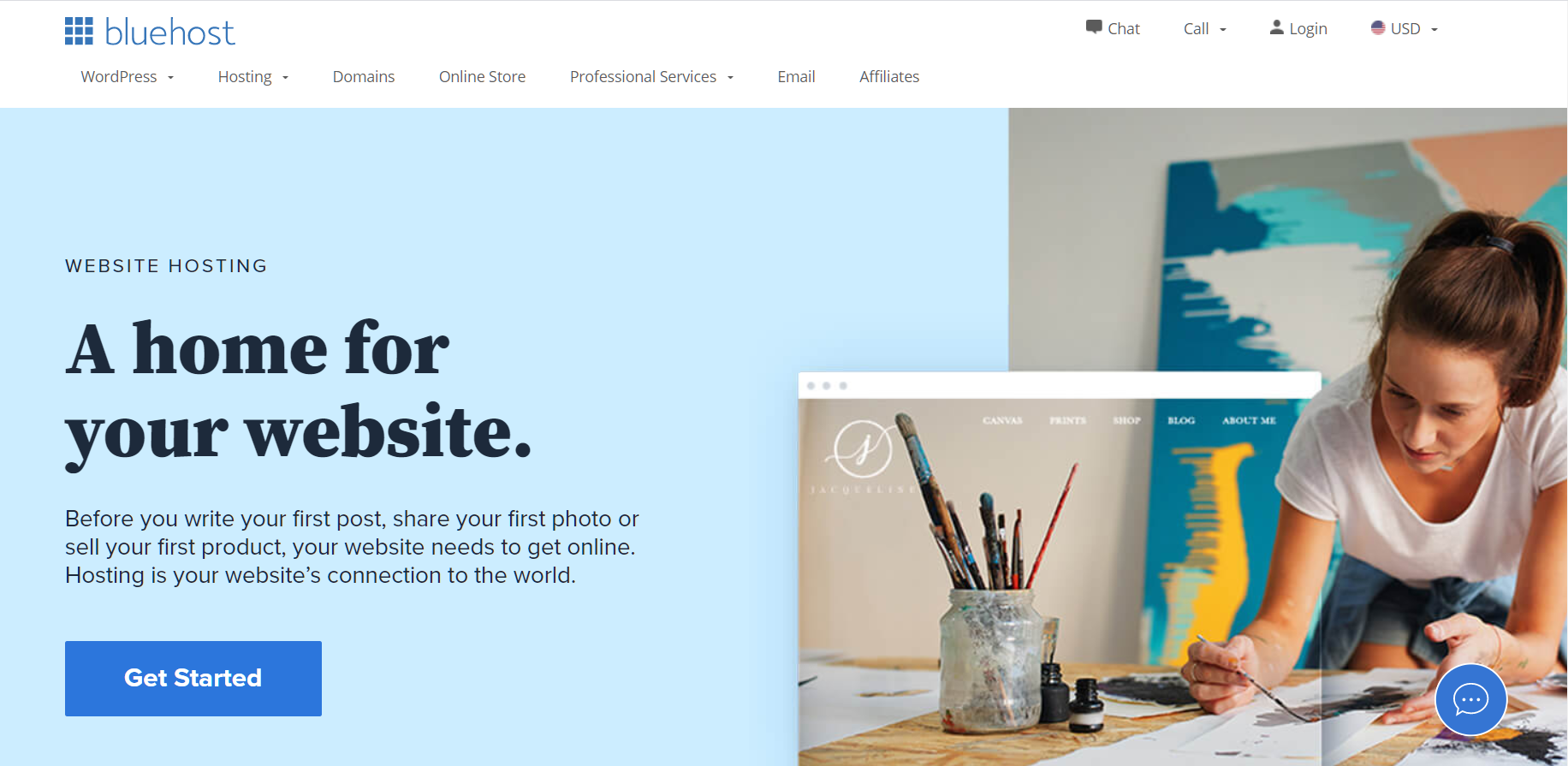 At $2.95 you get everything you need to get started with your new website or blog. The pack is also good for those who do not want to build the website through an outsourced team. There are custom themes available that will get you a website through some simple drag and drop features. Other than that, there's CDN and SSL certification included in the package.
You should take this package if you simply want to run a basic website. You will have all the features that you would need.
No. of websites: 1
Storage Space: 50 GB SSD
07. Hostinger – VPS 1
Another one on the list from Hostinger, the VPS 1 package is a Virtual Private Server hosting service. Websites hosted in VPS are faster than those shared on shared hosting. At the same time, VPS hosting is expensive for its benefits. However, the Hostinger VPS 1 package at $3.95 per month provides you full value for money. It has a huge storage space that makes it suitable for ecommerce websites. At the same time, the website provides more security than shared and WordPress hosting. Thus people who would like to opt for a high-performance website on a budget can surely go for the VPS 1 pack by Hostinger.
Storage Space: 1 TB
08. GoDaddy Ultimate Plan
The Ultimate Plan by GoDaddy is a gem under a budget. This gives you an unlimited number of websites you can host, database and bandwidth. The website performance is better with this pack and you get all of these at simply Rs. 449 per month. Here is what you get.
Key Features
Professional email
DNS
SSL certificate
Domain
The best plan for you depends on your unique needs and your budget. Those who have a need for better performance must choose a VPS hosting service, and those who just have a static website to host can get the cheapest package to get started with.
Don't forget to use coupons when you buy the hosting for the first time, as the coupons will help you further bring down the cost for your hosting. You can read the full details of the packages on each of the websites while you decide which pack you must buy.