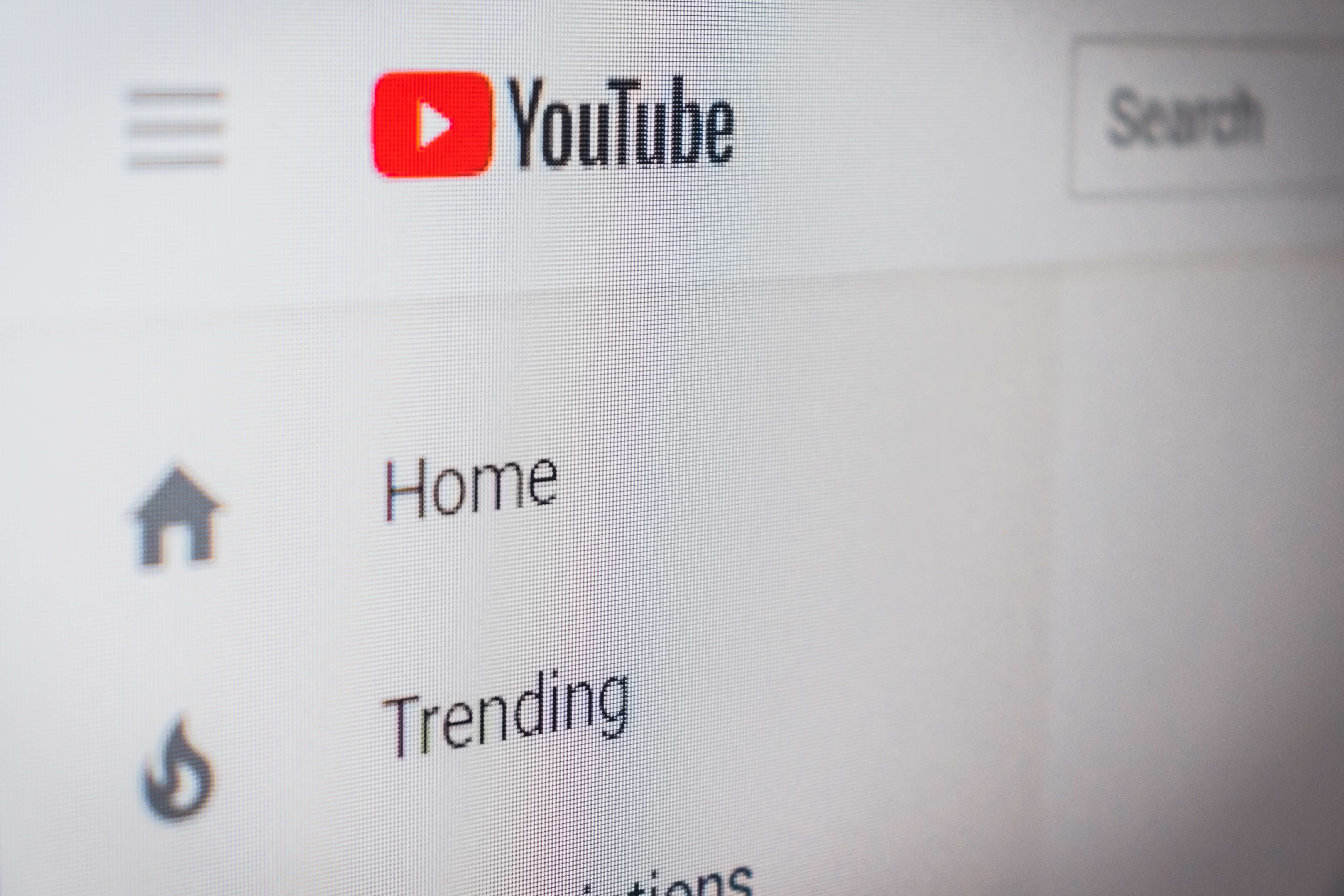 It's no secret that many successful YouTubers are using sites like teespring.com to add merch and grow their revenue streams, but how can you do the same with your dropshipping business? If you're struggling to find these sites, you can use product research tools like SaleSource to help you expedite the process.
How can you reverse engineer that process so that you're directing more traffic to your business through YouTube videos?
Pick a niche:
The first thing you're going to need is to pick a market niche or in other words, a target audience for your YouTube content, what kind of videos are you going to create? And who are you trying to attract with these videos?
First of all, you need to be taking into account your merchandise, if you already have some success in the dropshipping space you need to think about the kind of content your customers would enjoy if, for example, you do a lot of clothing and merchandise on the topic of aliens and ci-fi you need to be creating content that will appeal to that audience like visiting ci-fi conventions, movie reviews, UFO sightings and that sort of thing.
Why is this important?
Because if you were to make videos on gardening and tried to sell your gardening audience on alien t-shirts, you are probably going to fail miserably as the home gardening crowd is usually not very into paranormal activity. Picking the right niche and being congruent in your content is key!
Don't over complicate things:
If you are thinking that in order to do this, you need to have a very fancy and expensive camera, sound and lighting equipment, as well as some of the best editing software you don't, all you need is literally in your pocket, right now. In 2020 everyone has a smartphone and most of them have very good cameras that will capture HD video and pretty decent audio as well, there are also tons of free editing software you can find online, but you don't really need to edit these videos when it comes to YouTube if the content is good, nobody really cares if you have flashy intros, stock video or flashy transitions, what is most important is that your content is good, concise try to keep it as short as you can, and consistent, once you upload a video keep uploading consistently.
Share your videos everywhere:
Once you've uploaded a video share it on every single social media platform where it is humanly possible to upload, share it with your friends and family and tell them to like it, comment on it and share it, when you do this YouTube will place a higher priority on your videos if there are people interacting with them but also make sure that they watch the whole thing because watch time is huge on this platform.
Follow these simple steps, and you can start expanding your dropshipping business on YouTube.
Follow us on social media platforms and come back for more tips on how to make it big with dropshipping.
For more info visit: salesource.io