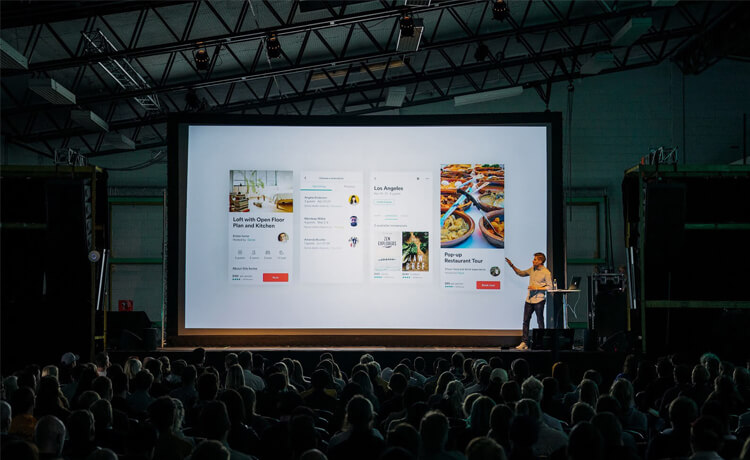 Whether you are to present a new product, convince potential investors to give money for your new project, or just inspire your coworkers and employees to work, you simply cannot do without a speech. However, how do you create a powerful one? Let's figure out how to make a Steve Jobs level presentation, which would help you achieve all the goals you set.
Working on Your Presentation Structure and Plan
First things first, you should concentrate on the structure. Obviously, there should be an introduction, main body, and conclusion. This actually is something you probably already know. However, a great presentation has way more elements than just these three. So let us have a closer look at them.
Establishing a connection with your audience. As a matter of fact, your listeners will make a decision whether to pay attention to your speech or not just in 15 seconds. In other words, you have only 15 seconds to make the audience like you. Try to start with a powerful quote, joke, or even a small performance in order to establish the connection.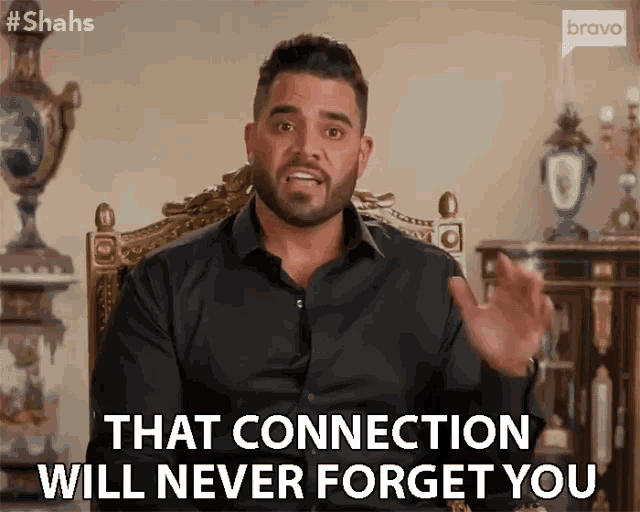 Getting to the point. After your powerful introduction, it's the very time to get to your point and tell your listeners what is your speech about. Try to do that as soon as possible; otherwise, people will start reaching out to their cellphones.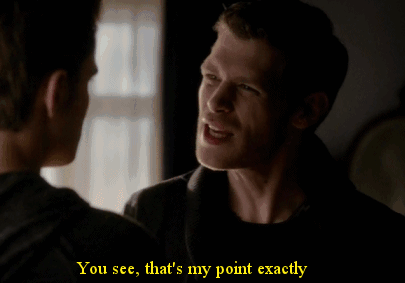 Starting with the most important aspect. Numerous studies have proved that people usually remember the most information that was told at the beginning of the speech. This is exactly why you want to talk about, in your opinion, the most essential stuff in the first five minutes.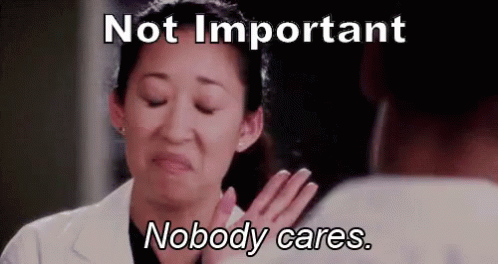 Providing some examples. It is needless to say that examples are extremely substantial for every kind of business performance and not only. So don't forget to give some interesting examples or provide parallels with everyday life, especially if you get to talk about something really difficult to understand.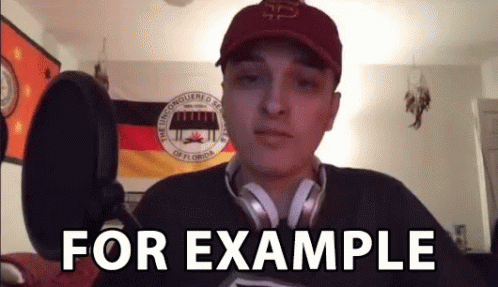 Keeping the audience entertained. By this time, your listeners are starting to get tired, which means that you have to regain their attention. Perhaps the best thing to do it is to interact directly with your audience. You can ask them questions or involve them in some sort of a game. If interaction is not an option, you can tell them a joke or show a short video. The key point at this very stage is to change your activity because nobody is going to listen to you attentively, even for 10 minutes.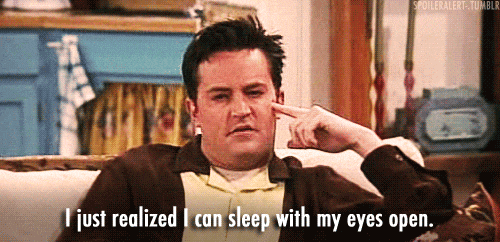 Summing up your key points. Make a nice closure by summing up all the substantial things you uncovered in your presentation. And don't forget to thank people for listening to you at the end!
Here is also a scheme of a good presentation, which you can utilize while working on your speech structure.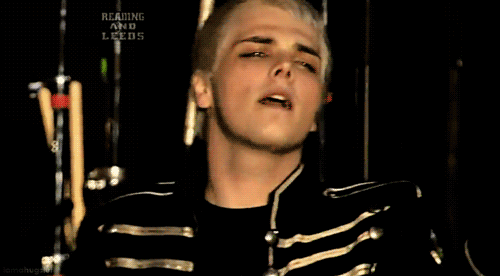 Be Yourself, But Be Cool
Another thing that distinguishes a stunning presentation from a regular one is certainly the speaker. An excellent speaker must be charismatic and fun. Moreover, a truly great speaker will make people think that he or she is their best buddy, even though they are strangers. To win your listeners' hearts, you have to be cool. Don't be too serious or arrogant and show them that you are their friend. At the same time, don't try too hard to make people love you, because they will notice that and definitely will not like it. So be yourself, but be cool.
Does Design Matter?
It goes without saying that the success of any presentation mostly depends on the speaker's personality, ability to get along with people, and their structuring skills. However, little details such as slides design do matter too. In other words, if you want to make a truly great business presentation, then you will have to work on its design a little bit.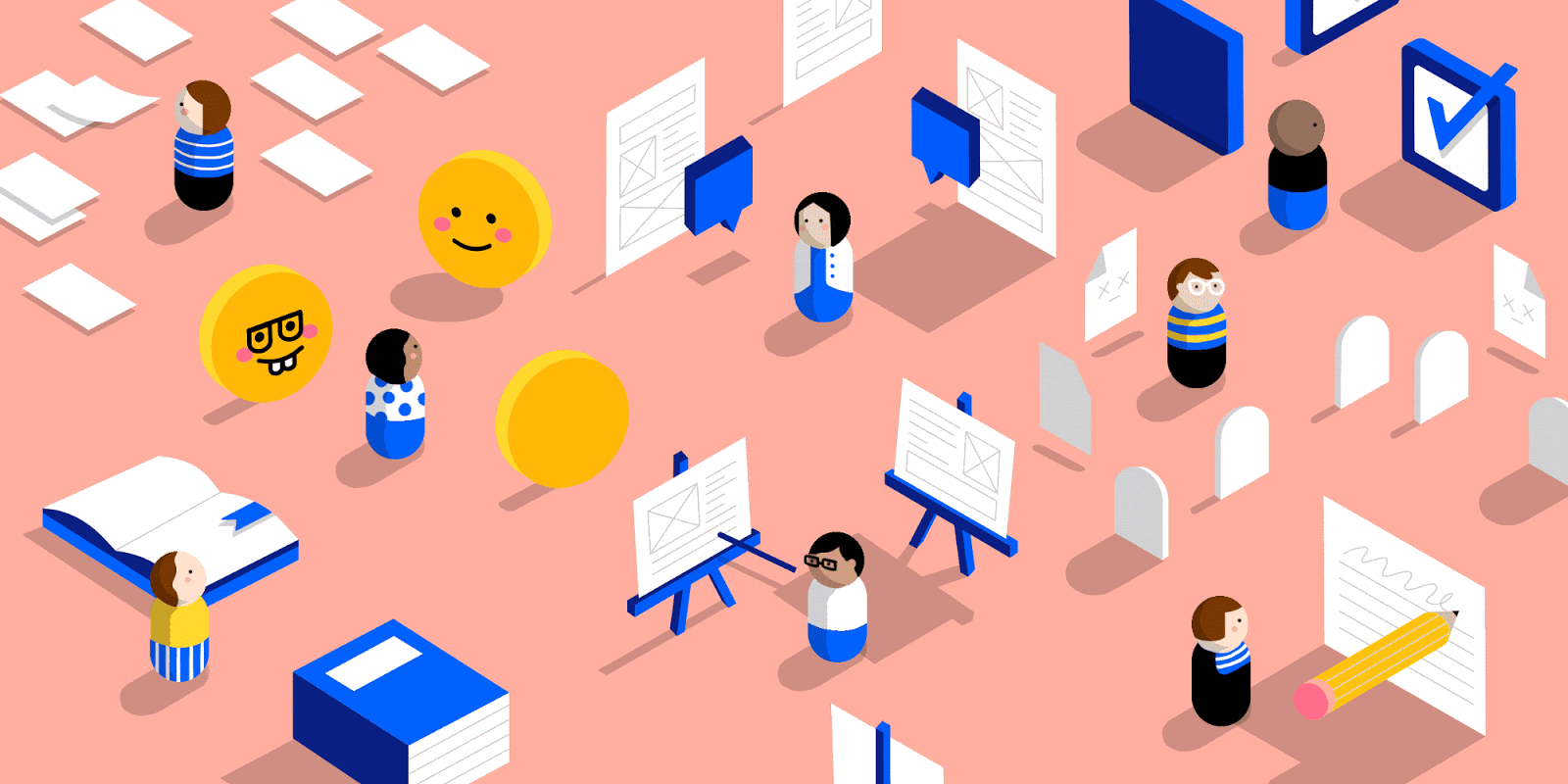 In fact, lovely design is a goal that pretty much anyone can achieve. In fact, all you ought to do is to purchase one of the best PowerPoint templates and apply it to your presentation. That's pretty much it. Of course, you might say that you can do without those fancy templates and just use one of the PowerPoint pre-made layouts, which are actually okay. Yeah, they are okay for an okay presentation. But aren't you going for an excellent one?
As a matter of fact, these templates are not expensive, so why not try one? Well, here are some lovely presentation templates from MasterBundles that you just cannot miss.
1. Google Slides Templates Bundle for Teachers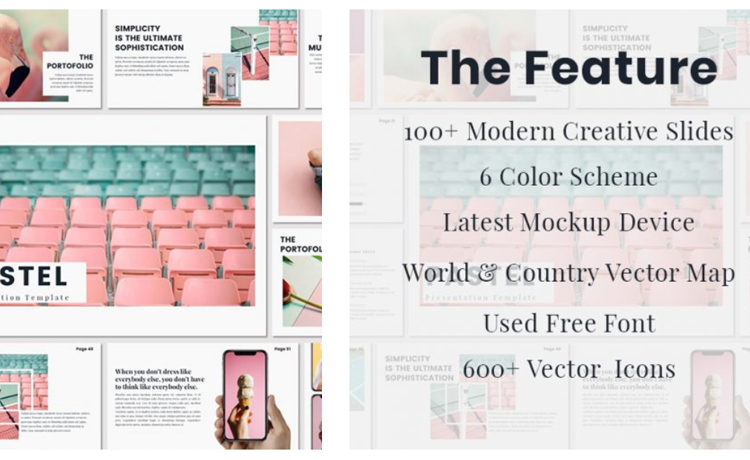 Price: $15
This very pastel bundle comes with more than 100 slides, 2 background options, 6 color schemes, and over 600 vector images. Such a decent set, isn't it?
2. Technology PowerPoint Templates Bundle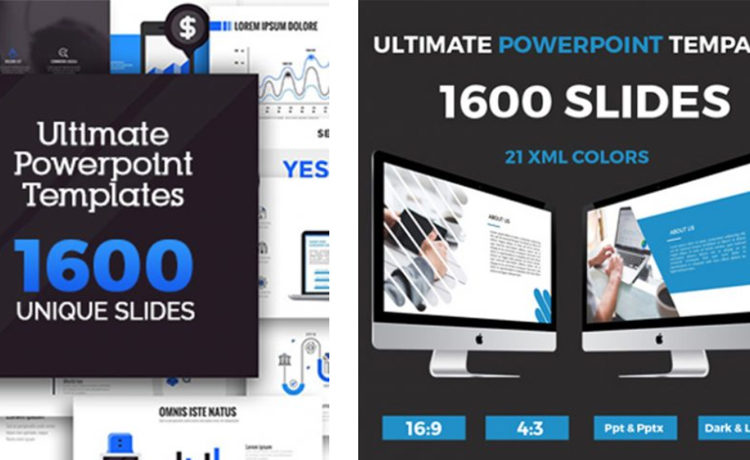 Price: $12
Technology PowerPoint Templates Bundle is equipped with 180 master slides, 200 unique slides, 21 XML colors, as well as Pptx and Ppt files. The bundle has everything literally to create a decent presentation.
3. Simple PowerPoint Templates Bundle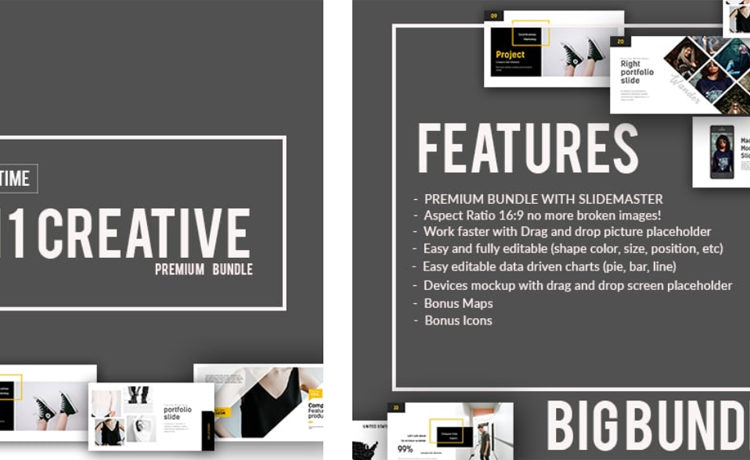 Price: $20
This very bundle is literally for all occasions. It has a whole bunch of cool stuff such as more than 160 unique slides, Drag and Drop Image and various color options.
4. Medical PowerPoint Templates Bundle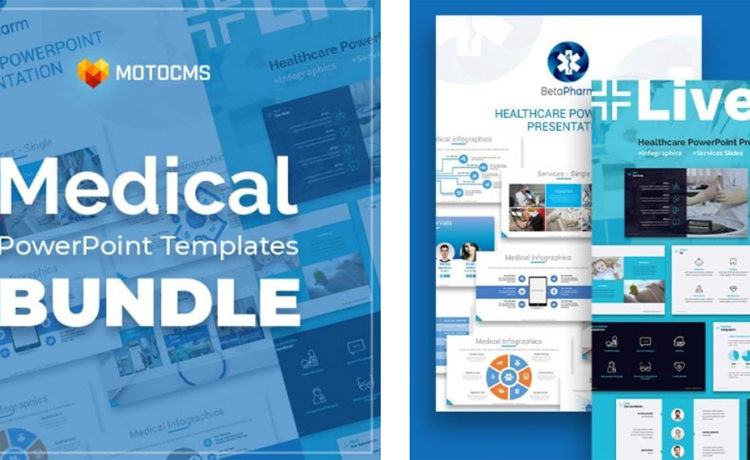 Price: $15
Are you looking for a medical template for your presentation? Then Medical PowerPoint Templates Bundle is the way to go for you. Equipped with a decent set of features, this bundle is simply a must-have.
5. Creative PowerPoint Templates Bundle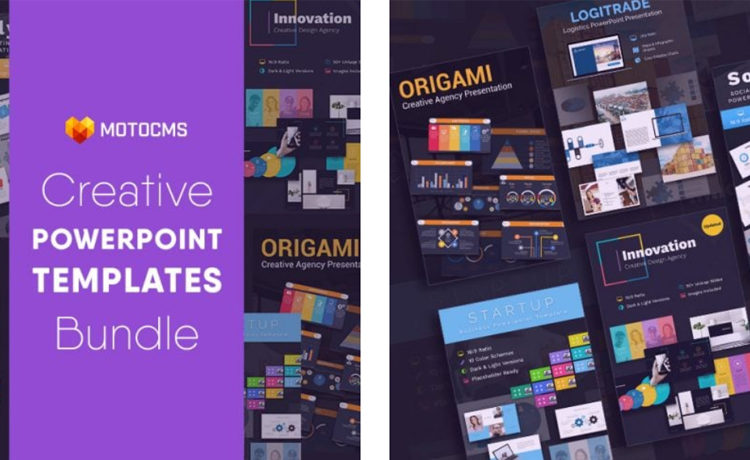 Price: $25
A cool bundle for all the creative people out there. Unique templates, graphic elements, different color schemes, this bundle is equipped with pretty much everything you might ever need.
6. Modern PowerPoint Templates Bundle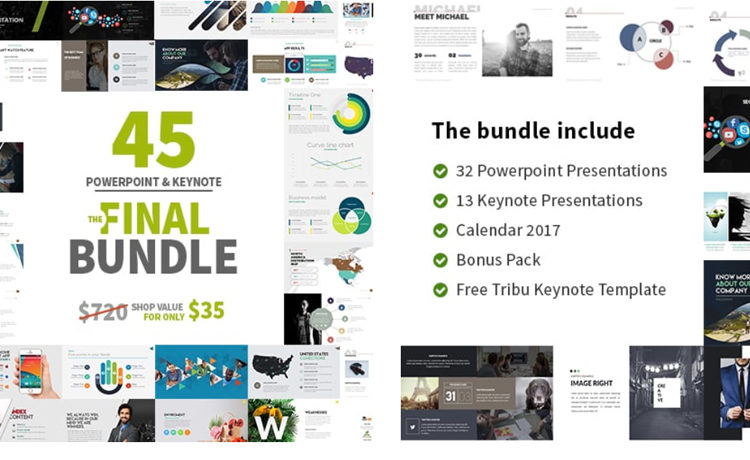 Price: $35
Finally, Modern PowerPoint Templates Bundle. This very bundle has lots of multipurpose PowerPoint templates, over 100 color schemes, 7000 slides, and many more. Well, it seems like there is nothing else to ask for.
Final Word
Completing a truly good presentation is actually not an easy task at all. In fact, there is a lot of factors such as structure and plan, speaker's personality, and slides design that can greatly influence your success. At the same time, hard work is always rewarded, which means that excellent business performance really can bring you to the top. So try to find your inner Steve Jobs, get a fancy PowerPoint template, and simply nail it!
---
Checkout our enormous number of Free HTML Templates or look like a pro using our beautifully designed Premium Templates
---
Thank you for reading this article. For any questions or suggestions feel free to use the comment box bellow. 😊