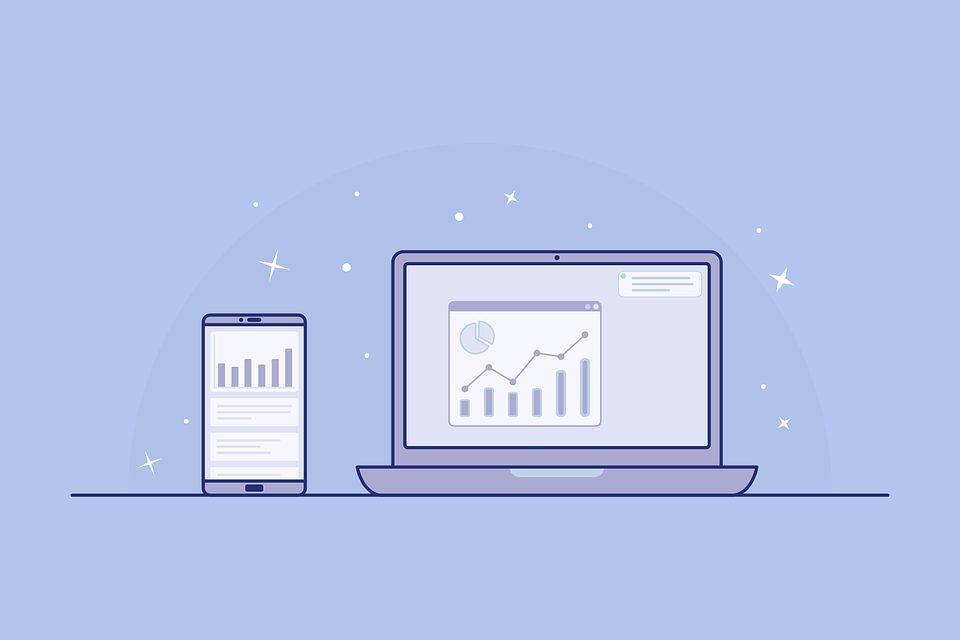 It is essential for almost all businesses to establish and maintain a strong digital presence right now. This has been clear for some time now, but it is increasingly backed up by numbers as well. A Forbes article on brand building posted in 2020 noted that by that time, 85% of consumers were researching online before making a purchase –– with 74% relying on websites and another 38% prioritizing social media. It stands to reason then that any new or growing business without a strong website and social media pages stands to miss out on consumer attention.

For this simple reason, it is of the utmost importance that new and expanding businesses today focus on hiring the right people to boost web presence. This can be done in different ways. Some business leaders may prefer to hire permanent in-house employees, while others may be better off looking to freelance workers or contracted agencies. One way or another though, it is necessary to tap into the talent that can deliver a strong site and productive social media.

The following are four key positions to start with…
1 – Social Media Manager
Setting up social media accounts for your business is easy enough. To actually run them effectively though, you'll almost certainly want to rely on a dedicated social media manager. Someone in this role will not only control the accounts (what they post, how they reply to followers, etc.), but will also understand how to leverage different social media networks. They will know how best to drive engagement on these networks, and will even be able to prioritize the networks your particular business is best suited for based on data and demographics.

In short, installing a skilled social media manager ensures that your company's interactions with the public on social media are optimized to bring in business and maintain a favorable reputation.
2 – Web Designer
You may think of a web designer in simple, literal terms as someone who builds a website. Furthermore, you may believe (legitimately) that there are now so many "low-code" and "no-code" site builders on the internet that you can build a functional company website even without expertise in the area. The reality, however, is that the role of a professional web designer has become somewhat more robust as the business world has become ever more digital.

An LHH post describing a web designer's job perhaps captures it most effectively: A web designer is someone responsible for "creating websites that engage current and potential customers in order to enhance a company's online presence." That is to say that beyond an initial build, a modern web designer will work to maintain a website, helping it to evolve according to business needs and consumer preferences. Having someone like this in charge of your business site enables you to stay ahead of the curve, address issues, and keep your site fresh.
3 – SEO Specialist
In a previous article exploring "6 Ways To Optimize Your Website For Better Conversion Rate" we wrote first about search engine optimization. Search engine optimization, or "SEO," is considered a fundamental effort for any site hoping to compete today, and essentially refers to the practice of ensuring that your website is designed to attract search engine traffic organically.

As much as SEO is now seen as a basic necessity however, it still requires some level of expertise to be done effectively – which is why an SEO specialist makes for a wise hire. It's true that there are some online tools you can use (such as Semrush) to assess your site and patch together an SEO effort. But someone with experience in this area will ultimately be more useful crawling over your site, implementing practices aimed at generating traffic, and maintaining search engine performance.
4 – Copywriter
Our fourth selection may surprise people, because frankly, "copywriter" sounds like it could mean just about anything (and nothing too glamorous). Despite the generic job title however, this position has become essential for online businesses. Indeed, a Medium write-up on copywriting jobs from earlier this year stated that the market for people in this position is expected to grow by 7.6% by 2026.

So, why are people hiring copywriters? Essentially, these are the people who will do a lot of the actual writing that drives things like SEO performance, effective web design, and brand exposure. The other roles listed here are largely about strategy –– assessing data and divining ways to help a website perform better. Copywriting is about implementation of that strategy, and the development of content that actively improves a site's standing with search engines and consumers alike.

Fill these four roles effectively and you'll be well on your way to building a robust and productive online presence for your business.