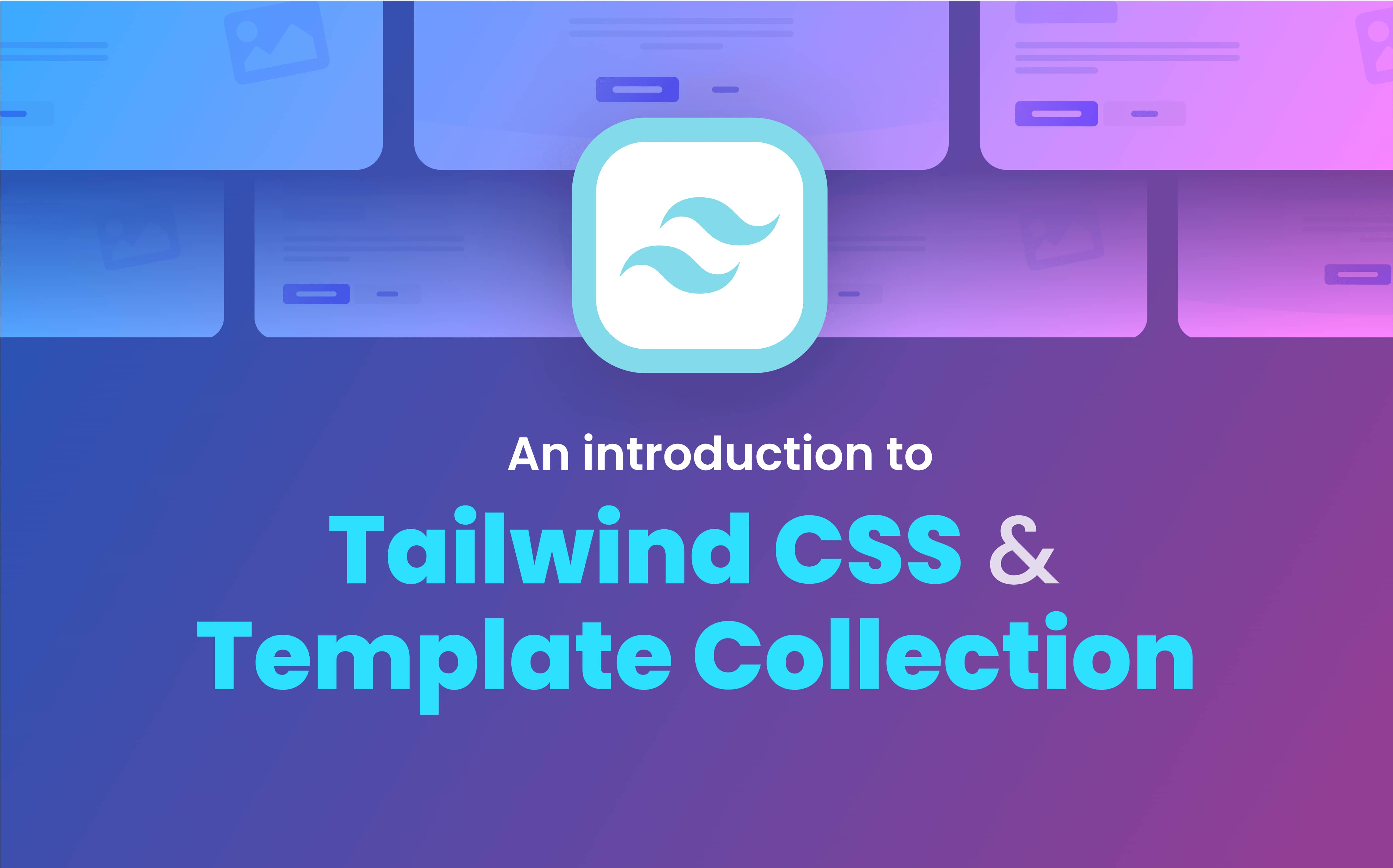 The web is constantly evolving, and CSS technology has been one of the biggest game-changers in web development. It allowed more styling capabilities and versatility. CSS framework is the toolkit that utilizes the CSS language for making web design simpler and effective. Developers use various frameworks to make the building process easier and more efficient. … Continued
Get new themes and
discounts in your inbox!
New themes or big discounts.
Never spam.