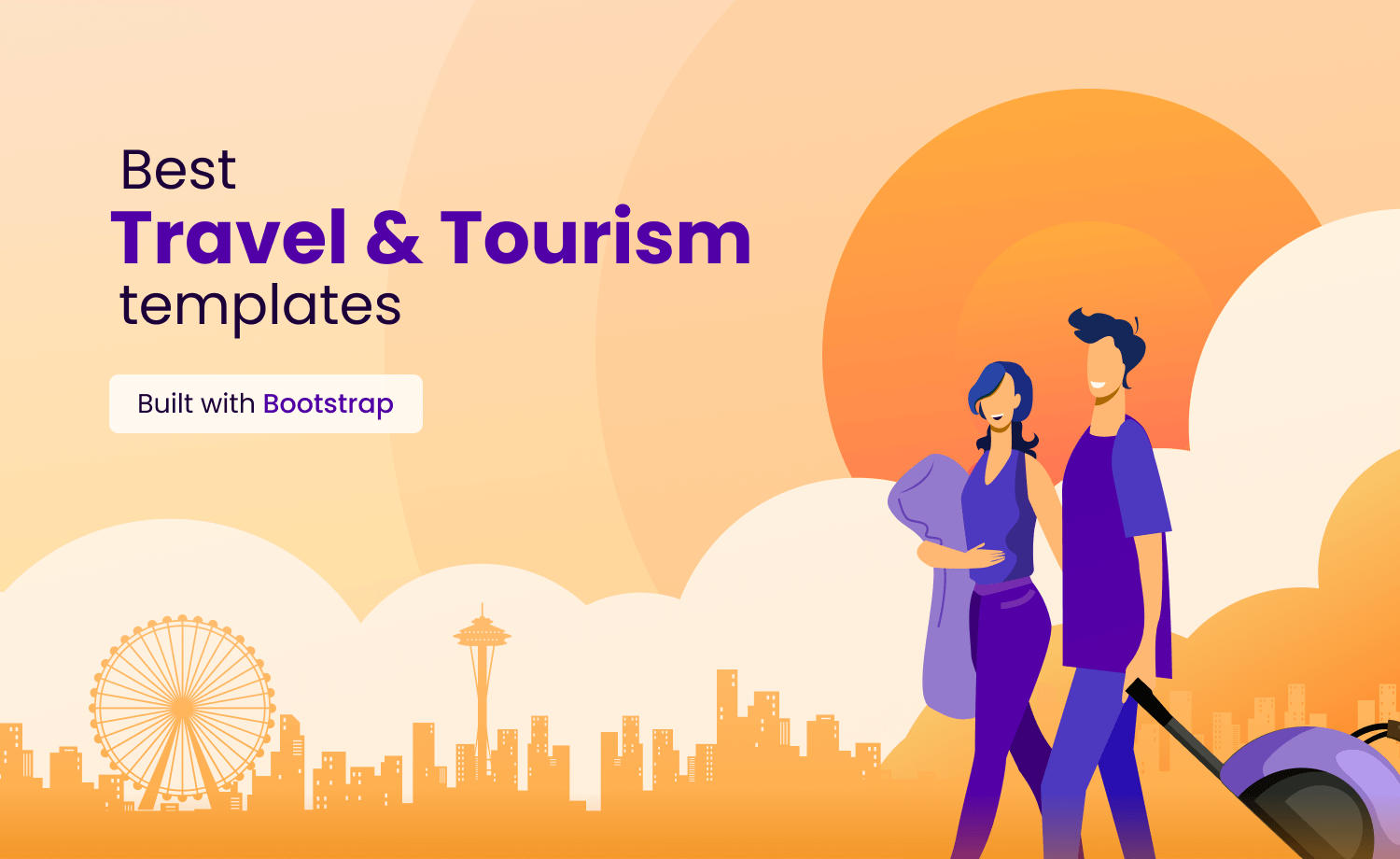 If I am not wrong, people have started traveling even before civilization. Traveling helps to connect people and build social bonding. In the present time, traveling is the best way to get out of a busy schedule. It becomes a crucial part of life and a good remedy for stress, anxiety, and depression. People now … Continued
Get new themes and
discounts in your inbox!
New themes or big discounts.
Never spam.