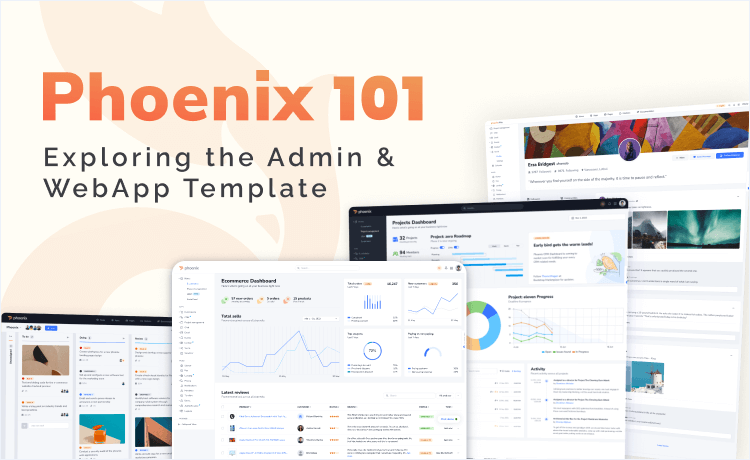 Get ready to dive into the world of Phoenix, the kick-ass admin & webapp template powered by Bootstrap 5. In this talk, we'll dig deeply into Phoenix Admin & WebApp Template and show you how you can take advantage of its power in your own development. Whether you're a coding newbie craving a solid foundation … Continued
Get new themes and
discounts in your inbox!
New themes or big discounts.
Never spam.