The Factory – Free HTML5 Startup Agency Template
The Factory is a fresh, bold-designed free HTML5 startup website template. If you want to build a website for your startup business, agency, personal portfolio or any other sites with HTML5, this template is for you. In addition, unique design and modern layout will impress your users for sure.
If you are looking for an actual premium template with enhanced design, high-quality graphics, premium support and unlimited possibilities, you may check out all of the high-quality premium website templates.
A Walk-through of This Free HTML5 Startup Website Template
Firstly, this one-page template starts with the name (which will contain your company/agency name). The section also includes a ghost button in the middle and button to the contact form at top right corner.
At the midsection of the page, you'll get ample space for your business description.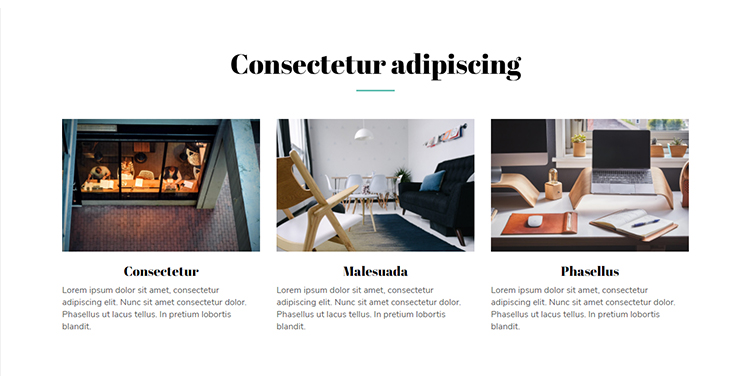 Then, a custom Google Map scheme comes built-in with this template. You can find it near the bottom. So, you can use this to let the visitors be aware of your location.


Lastly, an email subscription form, an about us section, social media icons, and a newsletter subscription box concludes this simple yet handy template for any agency or startup website.
Free Bootstrap Template with Awesome Responsive Design
The factory is built with Bootstrap. This template is created in a mobile-friendly way which assures responsiveness on every available device. For that reason, it adjusts itself with a responsive drawer menu as the screen size changes. Not only all handheld devices, it also fits well in every reputed browser. Be it Chrome, Firefox, Edge or IE. You can check the responsiveness at Am I Responsive.
Features at a glance
Ghost Button
Google Fonts
Bootstrap v3.3.7
CSS3 Animations
FontAwesome Icons
Responsive Drawer Menu
Custom Google Map Scheme
Social Media Icons at Bottom
Necessary Components Available
Mobile-friendly Responsive Layout
E-mail & Newsletter Subscription Form
Credits
Mashup Template are the creator of this awesome template. We appreciate their effort.
The Factory – Free HTML5 Startup Agency Template
Live Preview
Open source
Use in commercial projects

Life time free updates
Get new themes or big discounts in your inbox. Never spam.