Able Pro Lite – Free Bootstrap 4 HTML5 Admin Dashboard Template
Able Pro Lite is a free Bootstrap 4 HTML5 admin dashboard template. It is a well-designed admin template for backend and dashboard applications. Able Pro Lite comes with lots of useful amenities and works perfectly right off the bat. Not only that, you will find it easy to use and customize because of its well-commented and well-organized code structure.


Free Bootstrap 4 HTML5 Admin Dashboard Template
Besides, the template contains a set of nifty features in the box. UI components like breadcrumbs, accordion, tabs, tooltip, buttons, Google charts, Bootstrap tables, and to name a few are coming as part of the deal. On top of that, three example pages are also included in the bundle. Last but not least, you can blindly choose Able Pro Lite template to build your project and can establish a killer online presence.
Key Features
Bootstrap 4
Clean and minimal design
Cross-browser compatibility
Fully responsive
Multi-page template
Drop-down menu
Collapsible sidebar navigation
Bootstrap tables
2 Authentication pages
1 example page
Line, Real-time, Area, Bar and Mixed charts
Candle, Buble and scatter charts
2 Page layout styles
Alerts, Buttons, Cards, Collapses
Breadcrumbs and Pagination
Grid System
Carousels, Modals, Spinners
Progress bars
Basic and custom forms
Basic and customized Google maps
Flaticon font icons
In The Box
All demo images
40 HTML files
Gulp file
CSS & SCSS files
JavaScript source files
Font Icons
Library and plugin files
Libraries and Plugins
Thank you for downloading Able Pro Lite.
Here are three recommended free HTML5 templates for you.
Able Pro Lite – Free Bootstrap 4 HTML5 Admin Dashboard Template
Live Preview
Get the link directly to your inbox
Open source
Use in commercial projects

Life time free updates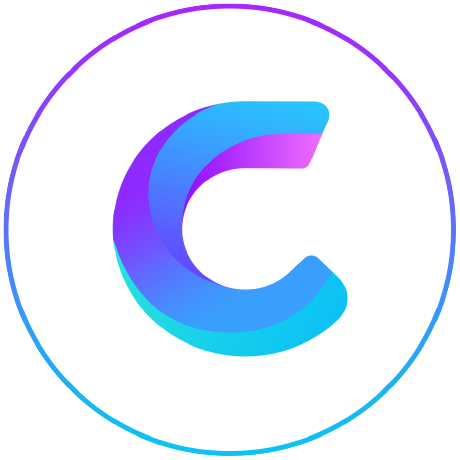 Get new themes and
discounts in your inbox!
New themes or big discounts.
Never spam.