Hello there, ready for something new and exciting? Here we are, with an interesting HTML5 landing page template. Landing pages are more like the front door to your home. To which, people will always have the first glance before entering and getting familiar with the details. And, we all know how important the first impression is, don't we? Kindle, as the name indicates towards Amazon's famous e-book reader, is a Free HTML5 eBook Landing Template. Crafted handsomely for an eBook, book or related product landing.
Possibilities of This Free HTML5 eBook Landing Template
If you are reading till now, chances are, you have plans for launching an eBook landing website. Now, when it comes to free HTML5 templates for landing other products like an application, website, project or events, the available number of templates are ample. On the contrary, a specialized template for eBook landing, that even good quality? Not so much. So, let's dig deep and explore what this wonderful Free HTML5 eBook Landing Template has to offer.
Design
Any modern template needs to have a neat & clean, eye-catchy, cool design. This Free HTML5 eBook Template is no exception. Its attractive design includes several features like slider, animated counter, owl carousel, etc. Moreover, 10 different background color schemes hand you the opportunity to give your site a desired colorful look. Then, an animated sticky header with an intelligently positioned marker which helps your visitors to keep track of their presence.
SEO & Responsiveness
No matter how beautiful design your site might have, without visitors it is a lost cause. And, the arrival of visitors highly depends on your site's SEO ranking. With SEO optimized code, this Free HTML5 eBook Landing Template helps you to grasp a better position in search results.
---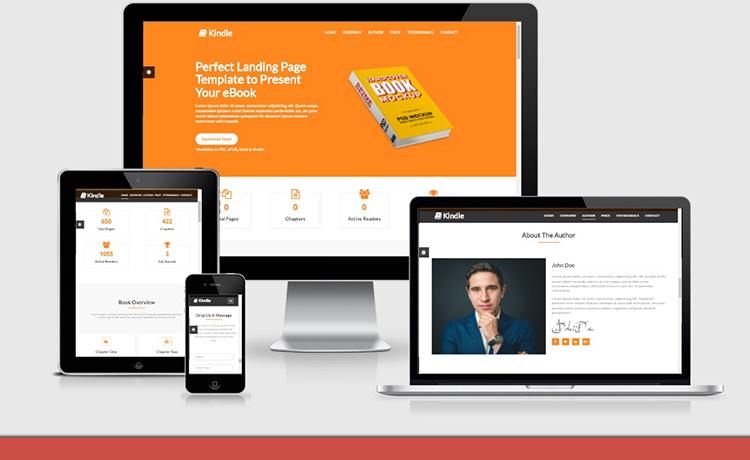 As, people visits websites from various sources, browsers or devices, responsiveness is another key factor on your way to success. Famous framework
Bootstrap
is used around the world to create responsive websites. For this reason, Kindle is made with Bootstrap 3.3.7 to ensure responsiveness in every possible place. Confused about the responsiveness? Check it
here
.
Communication & Recommendation
Having a good communication with your already existing & probable customers guarantees you success. A pre-made contact form along with dedicated social media icons help you achieve that goal. Additionally, the author section and the book overview portion assists people to get a better idea and connection about the product you're selling. Also, there is the built-in google maps integration, helping you to locate your product around the globe.
---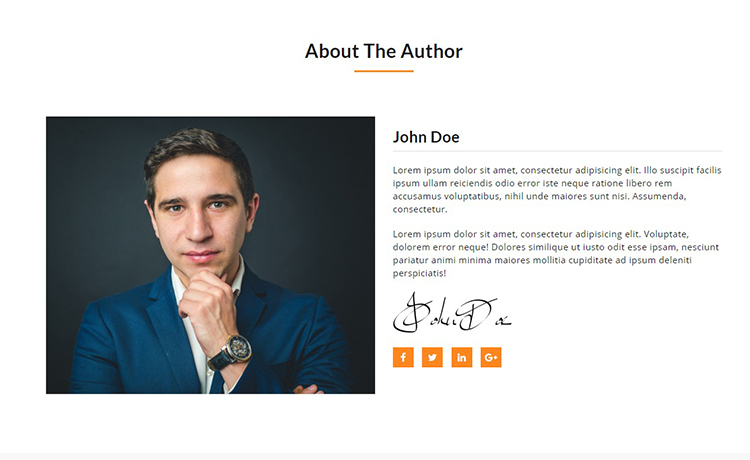 Then, there is the testimonial section. Showcase all of your satisfied consumers here to get important recommendations from them.
Others
To get the money you have to sell your products right? A pricing plan menu comes built-in for that reason. Additionally, a video review section also comes within. So, you can showcase any related review from any site (i.e. Youtube, Vimeo) here. Lastly, an integrated Google map and footer section enhance its functionality.
---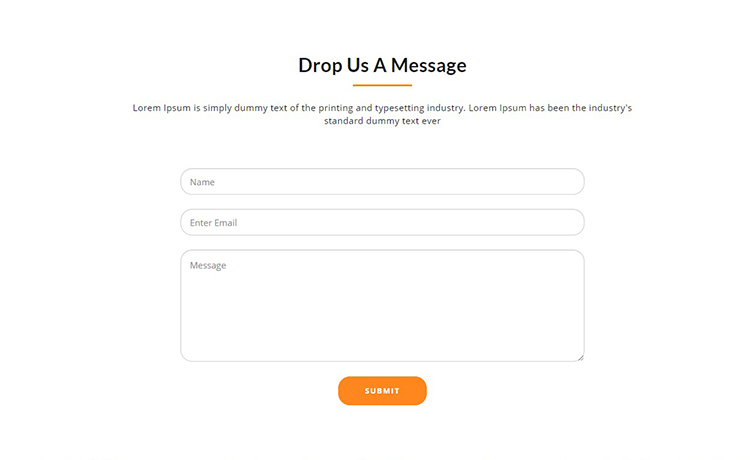 ---
Features to Look For
Bootstrap 3.3.7
Footer Menu
Ghost Button
Owl carousal
Author Section
Animated Counter
Social Media Icons
Testimonial Section
Pre-built Contact Form
Google Maps Integration
Ready-made Pricing Table
Promotional Youtube Video
Sticky Header With Animation
10 Background Color Schemes
400+ FontAwesome Based Icons
Credits
Markups Templates is the creator of this beautiful Free HTML5 eBook Landing Template. A huge round of applause for them!
Wrapping up
Yes, Kindle is a nice Free HTML5 eBook Landing Template. But, there is a lot more to explore! Lots and lots of Free Templates are available at ThemeWagon. You might want to dive there. On the other hand, the more you pay, the better results you get. For that reason, let's not forget to visit the Premium Templates that we have to offer. For your convenience, here goes a list of all of the Landing Page Templates available at Themewagon. Also, make yourself comfortable visiting our Blog. We update it regularly. For instance, here goes a post about Top-quality Educational Templates you might be interested too!
Lastly, all the best for your upcoming product!