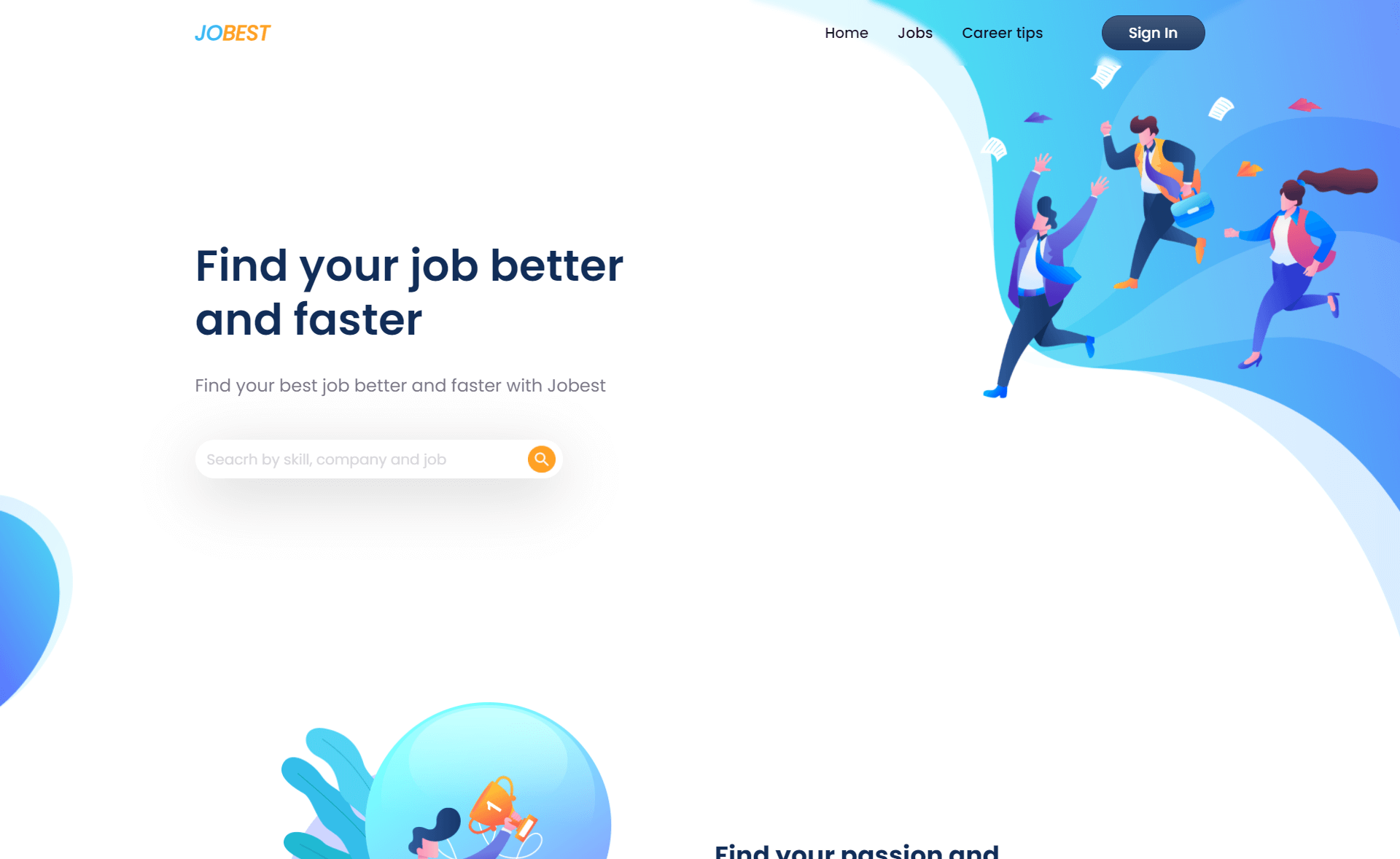 Landing pages are quite easy to work with. Standing in front of a complex site, the page tickles the surfers to visit the whole of it. You can comfortably build or customize one according to your requirements. Especially the featured landing pages are an absolute marvel to build any site. Hence, to ensure a professional-looking … Continued
Get new themes and
discounts in your inbox!
New themes or big discounts.
Never spam.