In today's fast growing world, with the development of technology and the advancement of World Wide Web, the earth has become too little. The WWW or simply known as the internet has brought closer even the north pole and south pole. And this closure is not only about reaching someone from a far country or region. It's about everything today. Business, Education, Marketing, Entertainment, Health, Treatment, Food everything falls under the Internet now. WWW rules over everything for the greatest good. One without linked with the Internet nowadays lags behind everyone. So, to earn a place in today's fast and competitive world, a presence on the web is a must. And a clean Personal portfolio website of your own helps this presence a lot easier. But how would you build a portfolio website for you or your client? No worry at all. There are many Portfolio templates in the web market. But, if you think of designing one from the level zero, then you can look at this Design Inspirational Portfolio Website list.
Some Design Inspirational Portfolio Website
Here goes some inspirational portfolio website list for you.
1. Pierrick Calvez
Pierrick Calvez is a website designer who designed his portfolio site in a simple way with two page model. One for introducing himself and his work and other gor his journal page.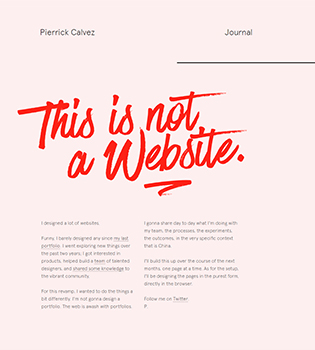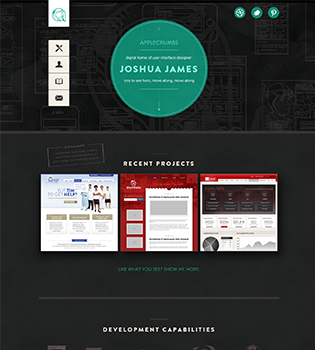 2. Joshua James
Joshua james from applecrumbs.com is a UI designer. He has a multipage portfolio site with great design.
3. Tyler Finck
Tyler Finch is a font designer whose fonts were used by a lots of people. He built a simple portfolio site for swing his work and introducing himself.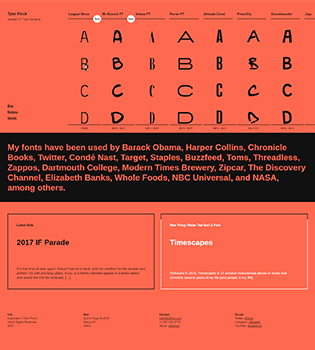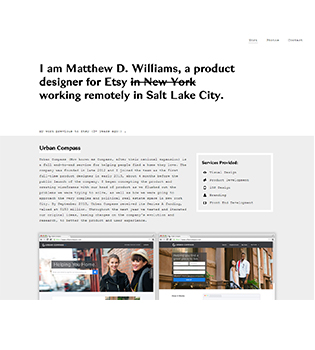 4. Matthew D. Williams
Matthew D. Williams is a product designer working remotel for Etsy. He has a multipage portfolio site displaying his works and photos.
5. Daryl Thornhill
Daryl Thornhill is a frontend developer from UK and has an elegant single page portfolio site.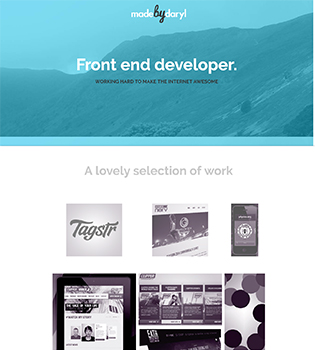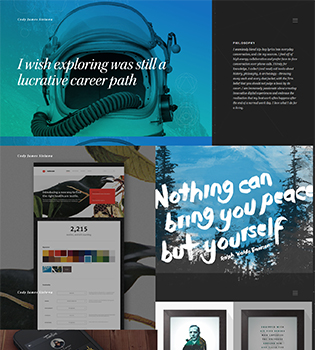 6. Cody James Sielawa
Cody is an immensely passionate designer and has a futuristic portfolio site desplaying all his work at a glance in a fassionly manner.
7. Darek Boateng
Darek Boateng is an independent art and design director. He has some interesting collection of works showcased on his personal site in a great way.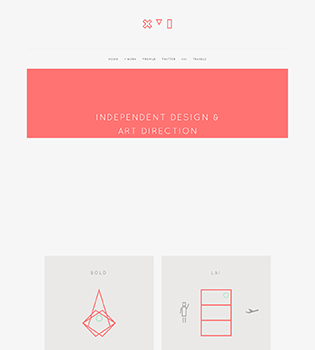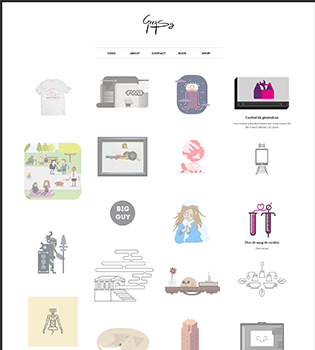 8. Gregory Suzkowski
Gregory Suzkowski is aselg taught and passionate french designer who knows HTML, CSS and like to design sites and creat illustrations. He talks and posts about his works in his portfolio site.
9. Daniele Petrarolo
Daniele Petrarolo is a web develope from Como, Italy who love to design and develop websites as a way to express creativity. Check his portfolio and you will know what creativity is.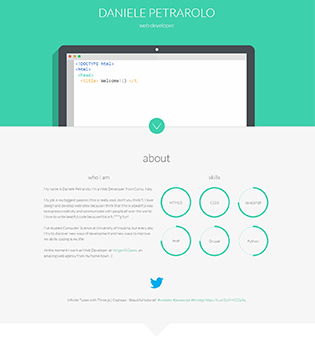 10. Matt Luckhurst
Matt Luckhurst is a designer and illustraor from Canada. And he chose a different but unique and creative way to express him and his work in his portfolio site.
11. Adam Hartwig
Adam hartwig is an award winning digital designer and developer who love to collaborate and currently looking for creative minds to grow network. He designed his website fashionably.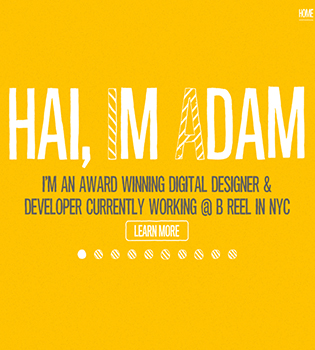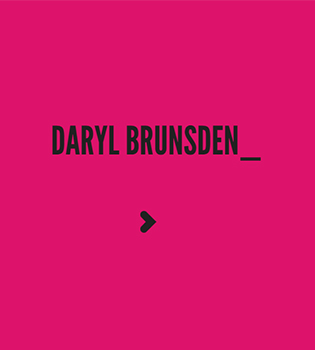 12. Daryl Bransden
Daryl Bransden is another award winning passionate web developer who put things in his site in a good looking and styled manner.
13. Yaron Schoen
Yaron Schoen is a human interface designer and designed his site in a sophisticated way where he described lot of things about himself and his work.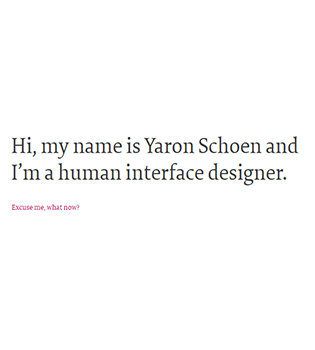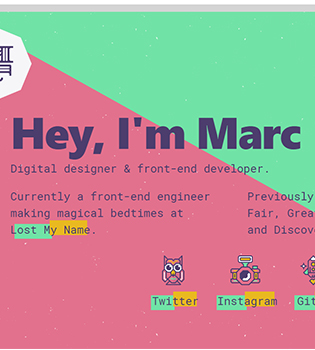 14. Marc
Marc is a digital designer and frontend engineer and he built his site with a funny but superb way.
15. Davy Rudolph
Davy Rudolph built his portfolio site of his work, Neue Yorke. And he is a designer and interactive art directorat Apple.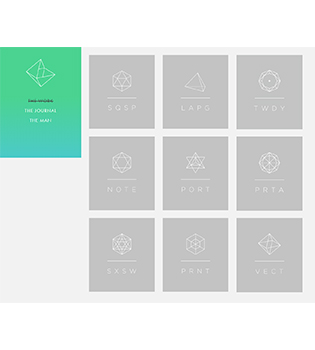 You can look at these stylish portfolio sites, get your idea and inspiration, and design your personal portfolio website with style. May be your portfolio page will be inspirational to others some day.
Free and Premium Responsive HTML5 Portfolio Website Templates @Themewagon
If you are looking for Responsive HTML5 Bootstrap template for your portfolio site, you can browse all these responsive HTML5 portfolio templates offfered byThemewagon.