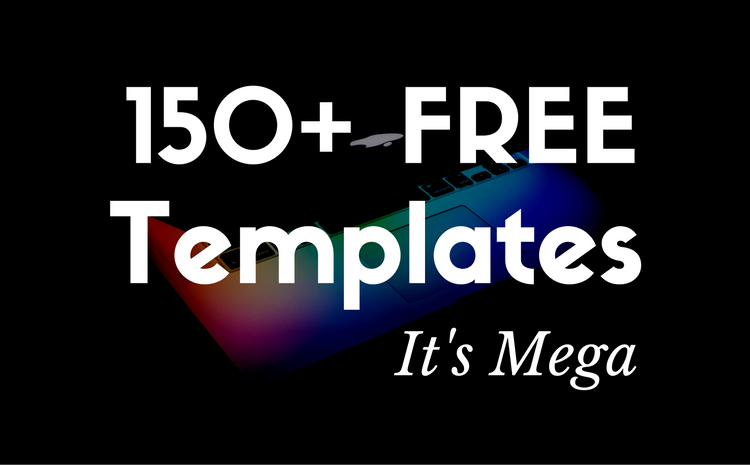 The free responsive HTML5 Bootstrap template is an excellent way to make stunning websites without coding knowledge and without spending a penny. Free HTML5 website templates are becoming more and more popular these days because of the fast loading nature, no hassle of frequent updates, fewer security issues, lightweight and effortless customization which takes very … Continued
Get new themes and
discounts in your inbox!
New themes or big discounts.
Never spam.