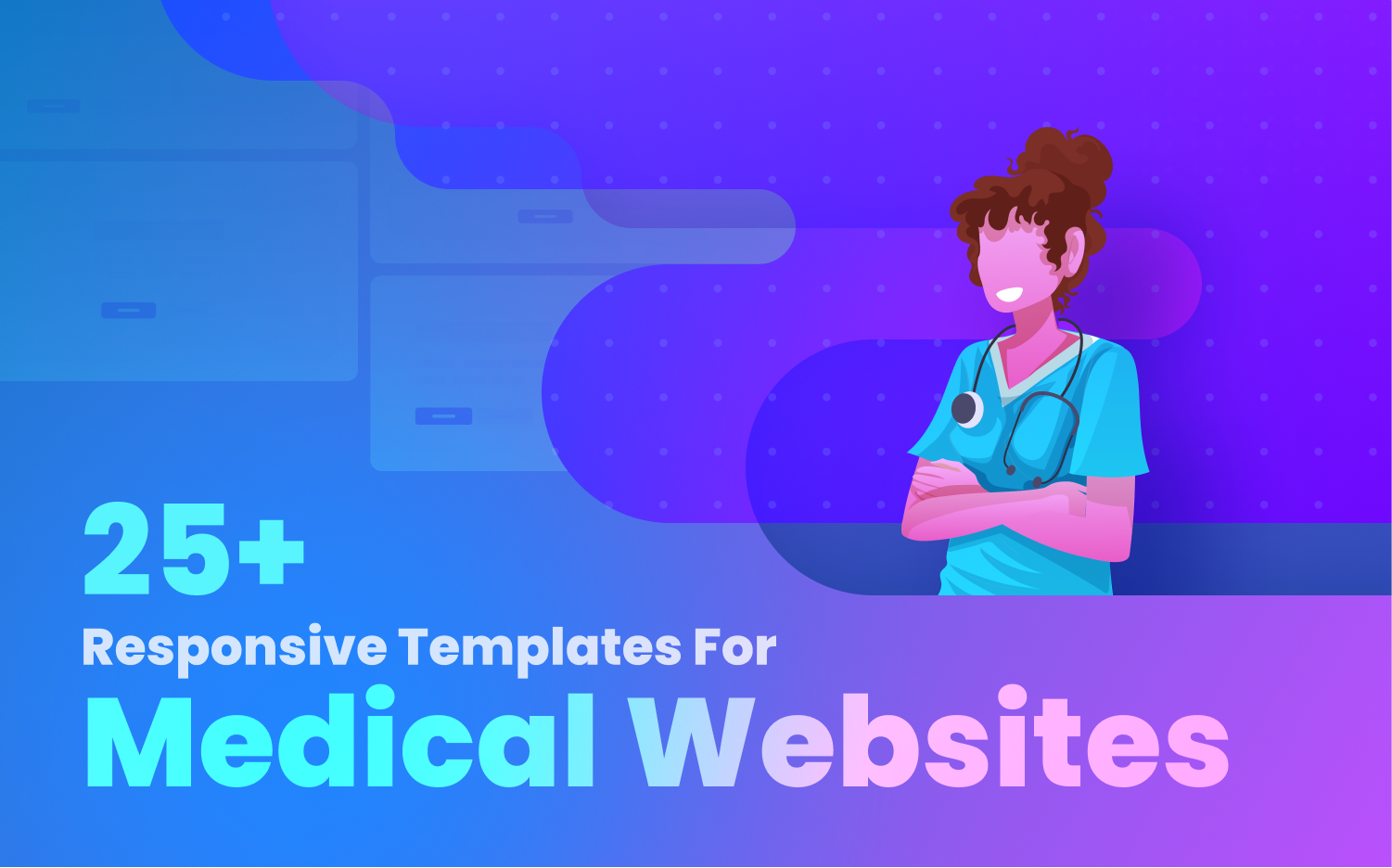 In recent days, a significant number of individuals use online-based services such as booking, shopping, and health care. The online healthcare system is becoming more user-friendly in these days of the pandemic, and patients can easily manage it from the comfort of their own homes. No longer do patients have to wait in huge lines … Continued
Get new themes and
discounts in your inbox!
New themes or big discounts.
Never spam.